Book your holiday in Kirchzarten in the black forest - Hotel & Restaurant Sonne
Our offers for your holiday in our 3 star superior hotel: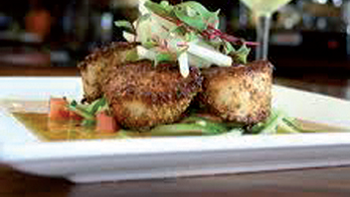 Last minute
1 night (Can be extended by additional nights up to a maximum of 2 nights.)
one or two nights starting at € 79.00 per person including 4-course dinner in a double room "Landhaus"
Please note that the included services are only valid for the duration of the package. Additional nights are excluded.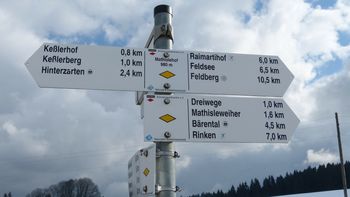 Schwarzwälder "Kirsch"
5 nights accommodation
breakfast
4 course diners
Access to the spa
one afternoon trditional vesper
piece of black forest cake and coffee
parking
city tax
local travel card for busses and trains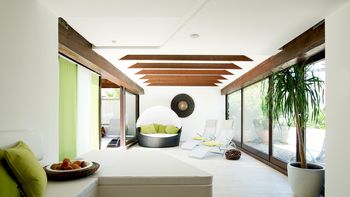 Vital.E Wellness
2 nights accommodation
breakfast
1 hour spa-treatment per person
Access to the spa
Badisches menu (3 course)
Sonnen menu (4 course)
parking
city tax
local travel card for busses and trains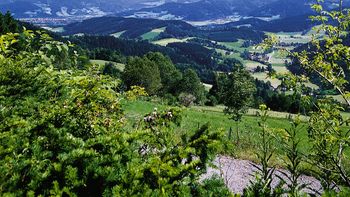 Golf for Gourmets
2 nights accommodation
breakfast
10% discount on spa-treatments
10% discount on greenfee at golf club Freiburg
Access to the spa
Badisches menu (3 course)
Sonnen menu (4 course)
parking
city tax
free travel for in busses and trains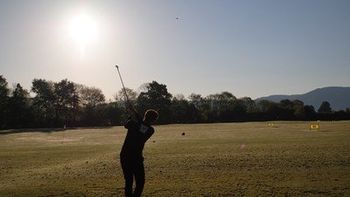 Golf for Gourmets
2 nights accommodation
breakfast
10% discount on spa-treatments
10% discount on greenfee at golf club Freiburg
Access to the spa
Badisches menu (3 course)
Sonnen menu (4 course)
parking
city tax
free travel for in busses and trains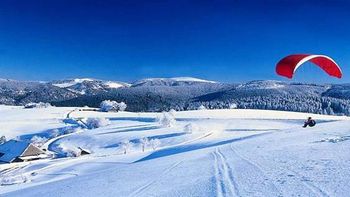 NYE in black forest
4 nights accommodation
breakfast
3 evenings 4 course diners
NYE 5-course gala menu
Access to the spa
parking
city tax
free travel card for local busses and trains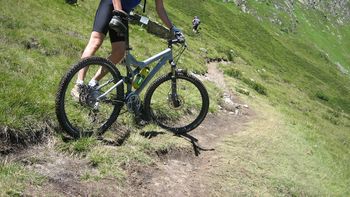 Biker´s Paradise - cycling with the locals
Biker´s Paradise - cycling with the locals
3 nights accommodation
breakfast
1 hour spa tretment per person
4 course diners
Access to the spa
2 days guided bike tours with Stefan Weiss
analysis, tests and advise on day 2
parking
city tax
local travel card for busses and trains